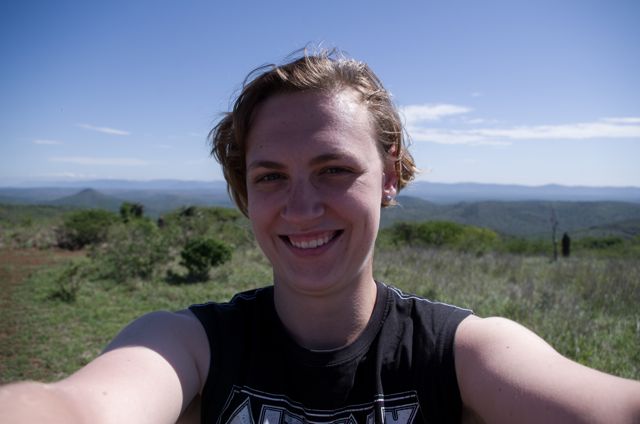 In November and December 2014, I had the opportunity of  visitingThanda Private Game Reserve, South Africa, about a 3 hours drive away from Durban airport.
It was an amazing opportunity and during the five week period that I spent there, I took over 7,000 photos. My interest in photography really took off. This was something I had always been interested in, but never really had the chance to develop. It combined my love of animals and the outdoors with my interest in photography which first started whilst I was still at school when I used photography in both my GCSE and A level Art coursework.
This website has been set up because I wanted to showcase my photographic work and share my pictures with  friends, family and anyone else interested.
My trip to Thanda was an unbelievable experience and is, I hope just the first of many adventures in wild places across the globe.
Please visit my gallery which you will find here
Billie H. Baker